Meet our Staff

The educators at Alef Bet Preschool are at the heart of our preschool program. Our teachers are dedicated educators who genuinely care about the child as an individual.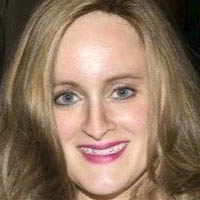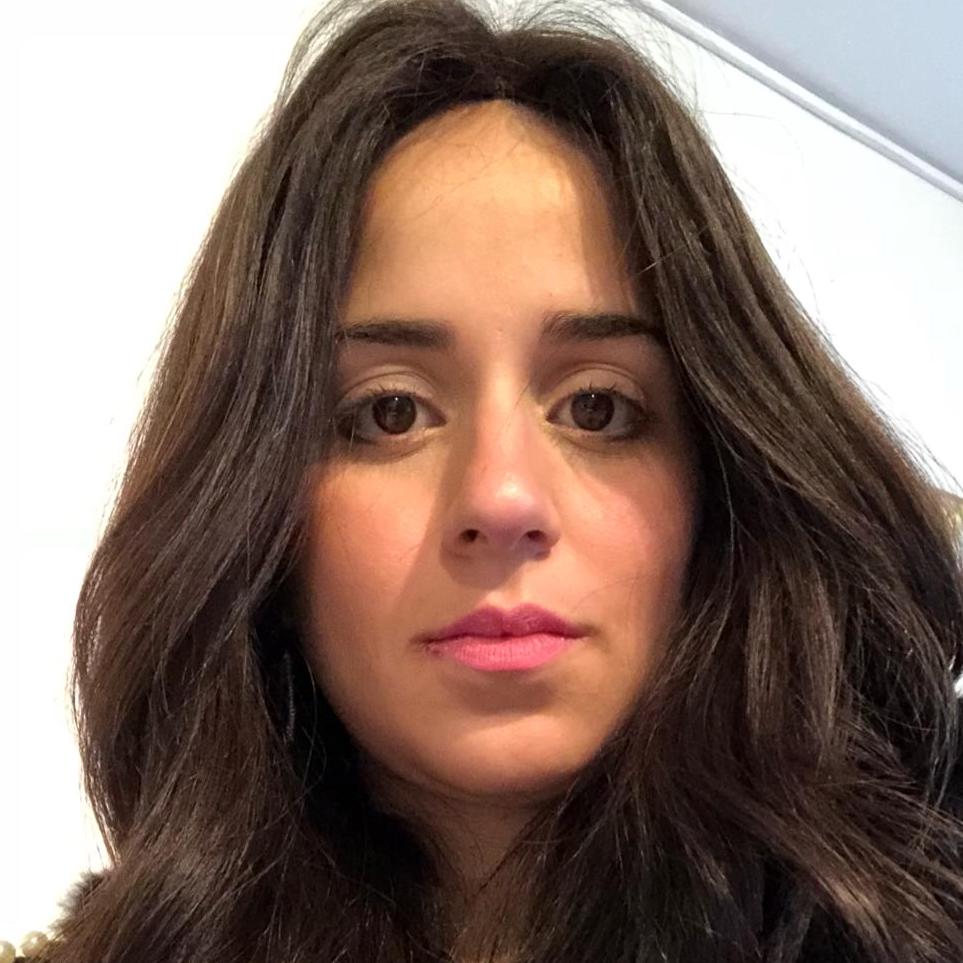 Shterna Rapoport
Assistant Director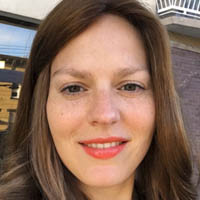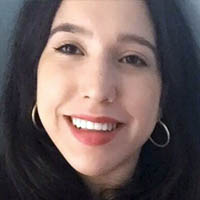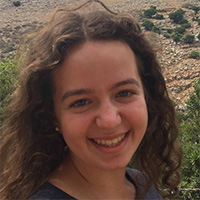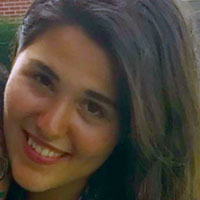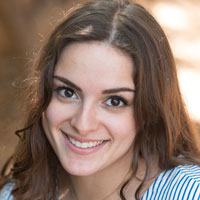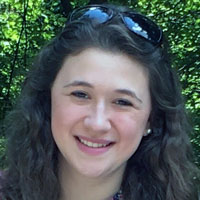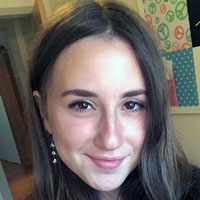 Shaina Gurary
Administrative Assistant
Our Gallery

Upcoming Events

Tu B'Shvat- Special Guest Day
January 22, 2019
Dad's Day
February 2, 2019
Picture Day
February 6, 2019
Contact Us

If you still have any questions, please contact us. Fill the form, send the message and we will answer or call you back as soon as possible.
~~ ARCHIVE | Default Template Options ~~

Prices & packages

AFTERNOONS
2pm – 5pm
No Meal
Play Activities
Basic Program
HALF DAY
8:30am – 12:30pm
Meal Included
Play & Social Activities
Group Program
FULL DAY
8:30am – 6:30pm
Two Meals Included
All Activities
Individual Program
Our Timetable

[tt_timetable event='power-fitness,martial-arts,body-works' columns='monday,tuesday,wednesday,thursday,saturday' filter_style='tabs' time_format='g.i a' hide_hours_column='1′ event_layout='3′ box_bg_color='2B363D' box_hover_bg_color='A13230′ filter_color='D74340′ hide_empty='1′ text_align='left']